Tali
Tali is accredited with being the most successful female MC in Drum N Bass of all time. With three DnB Awards, a solo album, numerous singles and guest vocals under her belt, Tali has MC'd all around the world with many of the scenes heavyweights.

Discovered by Roni Size back in 2001, Tali moved from New Zealand to the UK to sign to the legendary 'Full Cycle Records' and went onto write and record the first female MC album ever released in DnB - 'Lyric on My Lip' Full Cycle 2004 (and one of the first ever MC albums fullstop!) with production from Roni Size, Krust, Clipz, and DJ Die, with featured vocals from Dynamite MC. From this Tali was given the name 'The First Lady of Full Cycle' which after winning her first DnB award got shortened to 'The First Lady of the Mic', although Tali gives credit to those other first ladies in the scene before her that have helped influence and inspire her path, such as Kemistry and Storm, Onalee and Chickaboo.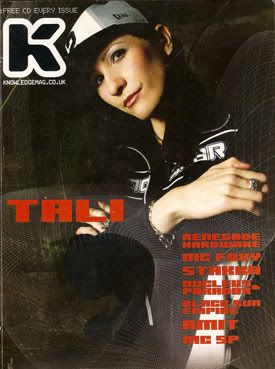 Since then, Tali has gone on to MC and Record with other reputable names in DnB, such as Marky (Brazil), Shy FX, Goldie, Dillinja, Lynx, Marcus Intalex, Shimon, Camo & Krooked, Atlantic Connection (US), SS and Influx UK, Simon 'Bassline" Smith, LTJ Bukem, EZ Rollers, Dirtyphonics, Reid Speed and Shortee, and Dope Amo to name but a few, as well as expanding into other genres, with featured vocals alongside The Freestylers, Stereotype, Martjin Ten Velden and Fran and Josh.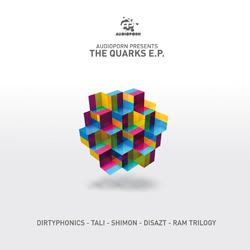 Tali's vocals have been used in Activision's hugely popular game - 'DJ HERO', and her tunes bumped in American Reality TV Show - 'Tough love' and her tune 'The Secret' (produced by Dirtyphonics) features on the Xtreme Sports channel promoting skateboarding legend Rob Dyrdek.
Reknown for her unique ability to sing and freestyle, Tali's reputation has grown due to her versatility, soaring voice and the positive connection she makes with the crowd. While Tali is able to hold her own next to any MC in the scene and rock the mic over any kind of Drum N Bass, Tali mostly prefers her deep liquid rollers, citing Calibre, S.P.Y. Marcus Intalex and Commix as some of her more personal favourite DJ's to MC and rave to!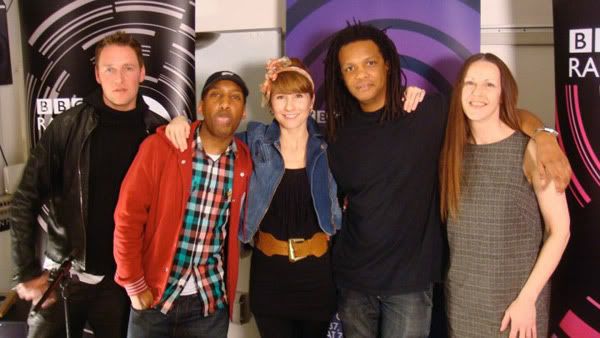 Tali has graced the covers of DJ Magazine and Knowledge, and received radio support from Jo Whiley's 'Live Lounge', Steve Lamacq, Fabio and Grooverider, Crissy Criss, DJ Bailey, Annie Mac, Misterjam, and Zane Lowe throughout her career. Tali also fronts her own Hip Hop/Jazz Band (Rogue Nouveau), is a theatrical composer for a musical currently in development, writes for ATM, Guestlist Network and Nu:Soul Magazines, and is currently writing a book about her experiences as a female MC within Drum N Bass.
Tali's second album 'Dark Days, High Nights' on Shimon's AudioPorn label was released to thunderous applause, recieving Mix Mag's coveted 'Album Of The Month' in September of 2011. The LP features an all-star lineup of producers including SKisM, Fourward, Dirtyphonics, Benny Page, Lynx & Malibu Rhodes, Atlantic Connection, Noisses, Dodge & Fuski, Ed Rush, and Shimon. Also included in the album project is a special live acoustic version of the album featuring More Like Trees and produced by the legendary Ant Miles.
Tali vs Fourward - Facing Forwards by AudioPorn Records
For bookings please contact Tania @ UMC Management: tania@umcmangement.co.uk
Photo by Ryley Bathurst